"UAB KARIGA" became an official representative of RAMPLO warehouse equipment in Lithuania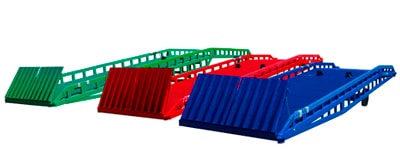 "UAB KARIGA" is the authorized dealer in Lithuania.
When ordering RAMPLO products from dealers in your country, you can always be assured of the high quality and reliability of the purchased equipment.
Moreover, with the help of official dealer you can get professional advice on the product, find out all the necessary information, clarify the complete set and specifications of the models you are interested in.
"UAB KARIGA"
Žemaitijos 58-11, LT 89156 Mažeikiai
Tel: +370 696 14948
Email: Info.kariga@gmail.com