SAS STM - official RAMPLO dealer in France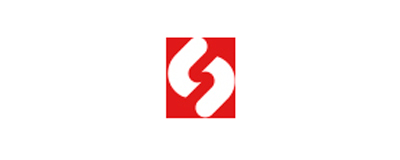 Since 2019, RAMPLO products can be purchased from an authorized dealer in France - SAS STM.
The excellent quality, high standards and impeccable reputation of RAMPLO warehouse equipment allow us to regularly increase the number of our dealers all over the world. In 2019, the first official representative in France was SAS STM, which offers loading services for industry and construction.
Only when ordering equipment through an authorized dealer, the client receives qualified consultation, quality equipment as quickly as possible, an official guarantee and maintenance.
SAS STM
140 Rue du chapitre, 62620 Ruitz
Tel: +33 03 2102 8606
Email: stm@stbe.fr
WEB: http://www.stbe.fr