The official representative of RAMPLO loading equipment in Germany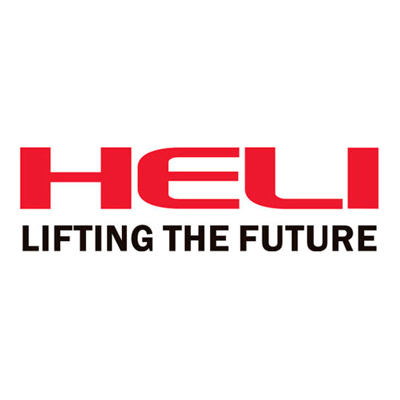 Since 2018, HELI GABELSTAPLER GMBH & CO. KG. has become the official dealer in Germany.
Heli is a well-known German brand of forklifts, among ten of the largest manufacturers of forklifts in the world. Also, the company is engaged in the maintenance and supply of spare parts for forklifts.
We are glad that for over a year, HELI product range has expanded with RAMPLO warehouse and loading equipment. While choosing partners in different countries of the world, we are always guided by the high reputation of the companies. Order RAMPLO equipment only from authorized dealers in your country!
HELI GABELSTAPLER GMBH & CO. KG
August-Borsig-Str. 28, D-68199 Mannheim
Tel: +49 621 85 44371
Mob: +49 621 85 2204
Email: info@gabelstapler-heli.de
WEB: http://www.gabelstapler-heli.de