SТО Mavricij Mihelj s.p. is the official RAMPLO dealer in Slovenia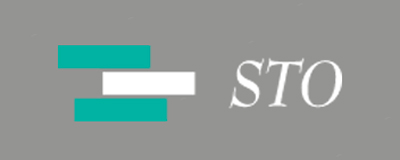 SТО Mavricij Mihelj s.p. specializing in commercial and warehouse equipment, became our new partner and RAMPLO representative in Slovenia.
The company is engaged in supply, sale and installation of equipment for warehouses and stores.
To expand the range of its services, the company chose RAMPLO trademark, which has proven itself in European market of warehouse equipment.
STO MAVRICIJ MIHELJ S.P.
Miren 41, 5291 Miren,
Tel: +386 031 35 4672
Email: mavricijm@siol.net
WEB: http://www.sto-oprema.si