Our long-term cooperation with "SIA VILLA TS" (Latvia)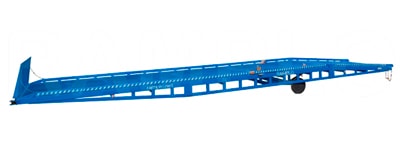 "SIA VILLA TS" has been our reliable partner and regional representative in Latvia.
Specializing in the sale of warehouse and loading equipment, "SIA VILLA TS" is the official representative in Latvia of many well-known global brands, including RAMPLO. For many years, the company has been selling new and used forklifts, loading equipment, as well as spare parts for loading and agricultural machinery. A special place in the company's product range belongs to RAMPLO mobile and stationary ramps, which are indispensable when loading / unloading goods using forklifts. Having proved itself well in Europe, TM RAMPLO annually increases sales to EU countries. This is possible thanks to the joint efforts of the company's central office and regional dealers.
SIA VILLA TS
"Svilpji", Sejas novads., LV-2142 Murjani
Tel: +371 28366799
Email: info@villats.lv
WEB: https://villats.lv