MICHALOPOULOI is the official dealer of RAMPLO in Greece and Cyprus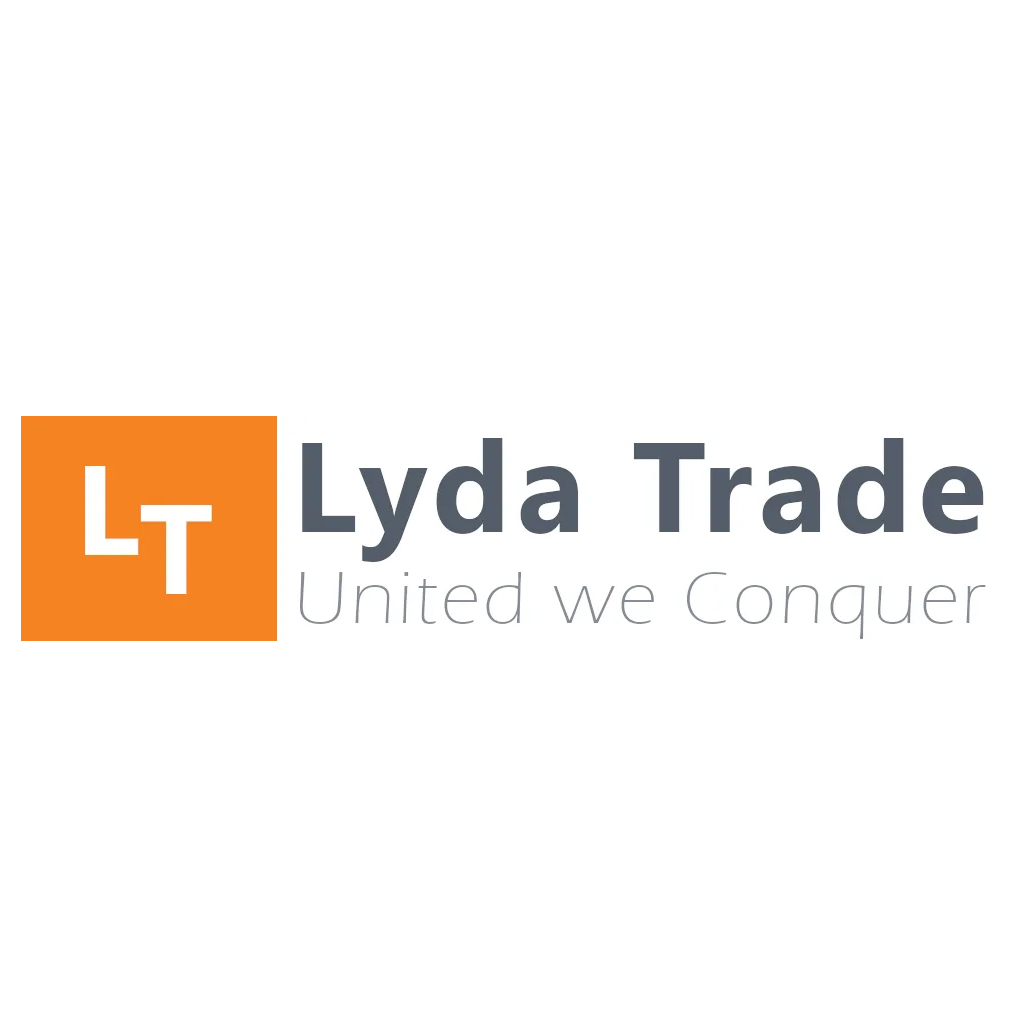 The company, which sells forklift attachments and loading equipment, has become our partner and representative in Greece and Cyprus.
We actively continue to develop our dealer network in both near and far abroad countries. The result of this work is a constant increasing of number of companies interested in representing our equipment in their country.
That's why, the company MICHALOPOULOI, which sells loading equipment and forklift attachments, became our partner in Greece and Cyprus.
We have high hopes for cooperation with MICHALOPOULOI and expect an increase in the volume of supplies to this region this year.
CYPRUS - GREECE
MICHALOPOULOI BROS SA
57009 - Kalohori, Thessaloniki - Greece
2018 Nicosia, Lefkosias 22 - Cyprus
Tel: +30 6944 557 583
Email: sdmichalopoulos@gmail.com
WEB: https://lyda-trade.com