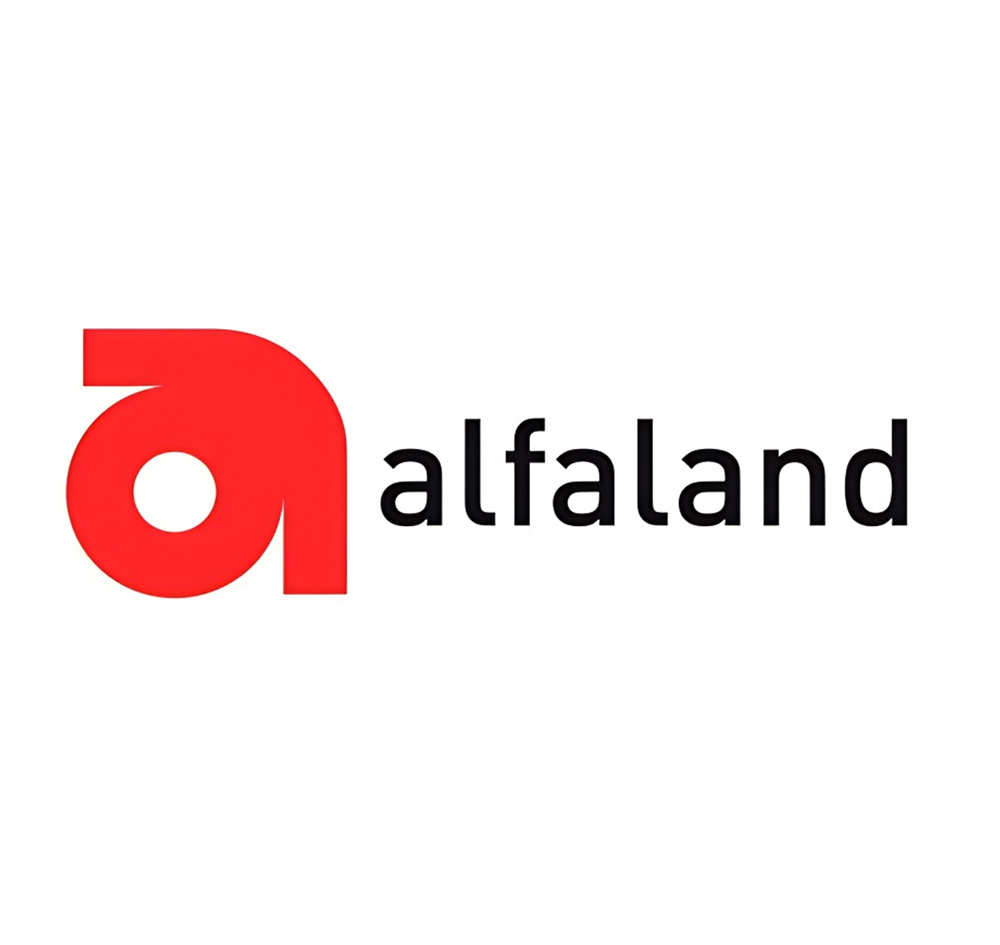 The official partner of RAMPLO in Spain is "Alfaland S.A."
More and more companies from other countries are interested in RAMPLO products. We produce mobile ramps and other loading equipment.
At the beginning of the summer of 2020, we signed a contract for intermediary services with the Spanish company "Alfaland S.A."
The company "Alfaland S.A." specializes in the sale and rental of loading and unloading equipment, such as forklifts, electric pallet trucks, large machines, port equipment, etc. The company also provides excellent after-sales and technical service, supported by its own technical support network.
Our cooperation will help to provide customers in Spain with reliable equipment and well-timed delivery in the shortest possible time.
ALFALAND S.A.
Avenida de Andalucía 208
28341 Valdemoro, Madrid, Spain
Tel: +34 666 43 53 91
Email: luis.burgueno@alfaland.es
WEB: http://alfaland.es/