We are pleased to introduce our new partner in Italy - the company "GFE GROUP S.R.L."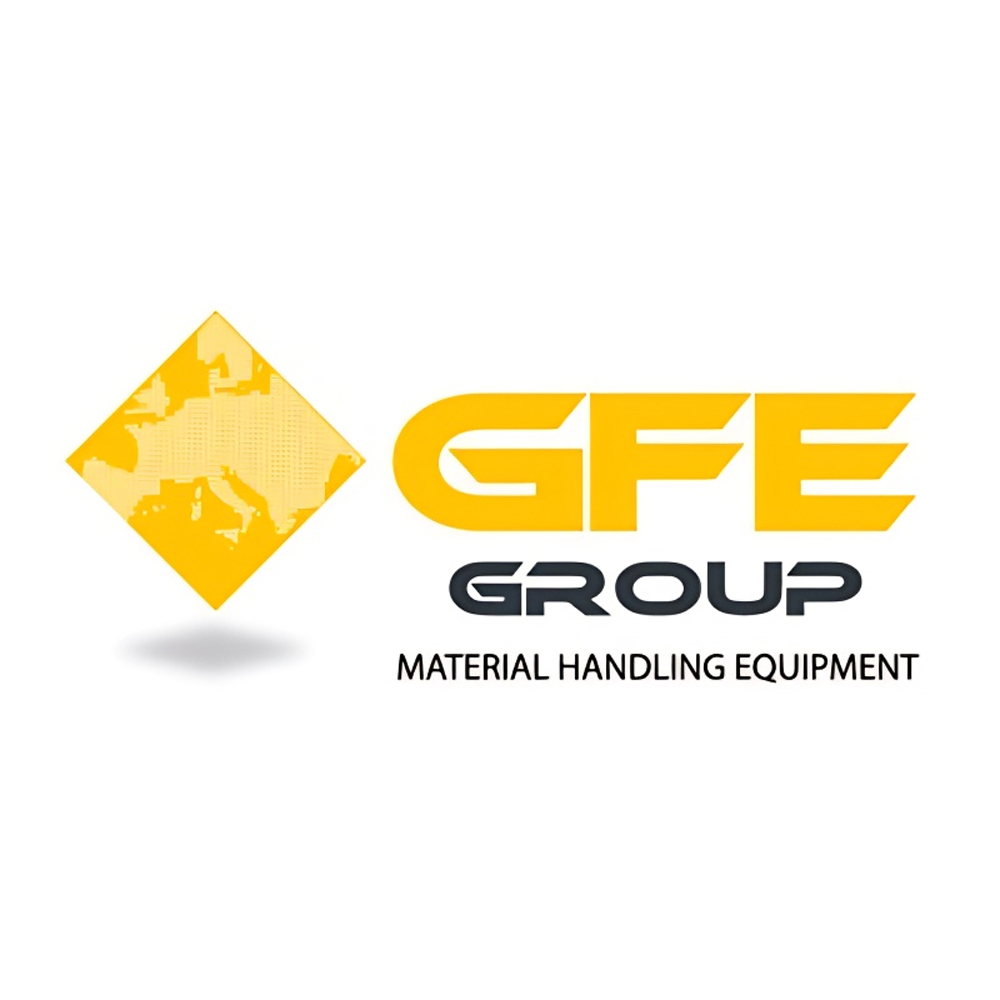 Now also in Italy will be able to evaluate the quality of products RAMPLO.
"GFE GROUP S.R.L." - Multi-brand company. It sells lifting and loading/unloading equipment, development of warehouse logistics and industrial shelving. GFE Grop is a reference point for companies operating in the logistics sector, offering a fast, high performance and latest generation technology, as well as the best solutions for every kind of need.
In order to increase its presence in the Italian market, GFE Grop has considered dealer options among foreign companies. RAMPLO has become the new partner and supplier of loading equipment for "GFE GROUP S.R.L."
Buying a fixed or mobile ramp is now even easier thanks to our partner in Italy!
GFE GROUP S.R.L.
Via Giuseppe Di Vittorio 47
20068 Peschiera Borromeo (MI)
Tel: +39 023 930 65 00
Email: gfegroup@ramplo.net
WEB: https://www.gfegroup.it/