Official dealer in Estonia - OKEANOS LC OÜ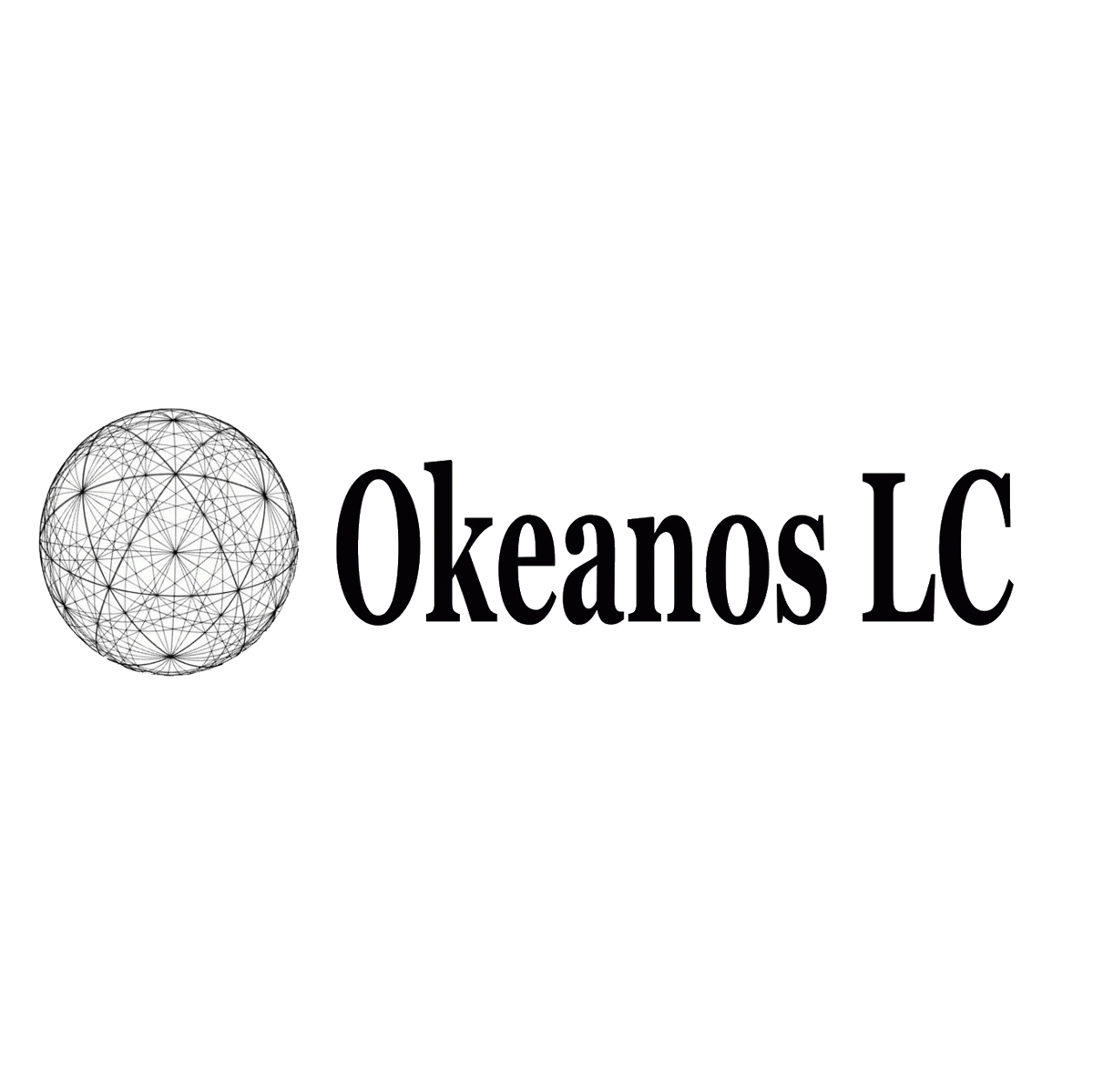 RAMPLO expands its cooperation in the European Union. We have a new dealer in Estonia.
Okeanos LC specialises in providing solutions related to port logistics management in the Baltic Sea. The company's goal is to support customers in logistics and supply chain management in Baltic ports.
The range of services covers all aspects of the supply chain, including transport management , logistics information management and the development of logistics concepts.
We are always ready to expand our dealer network and we are open to cooperation. In order to become a RAMPLO dealer, please send us an email with your company details and region.
OKEANOS LC OÜ
Võru 15A, 50111 Tartu, Estonia
Tel: +372 5120 470
Fax: +372 7427 587
Email: okeanos@ramplo.net
WEB: https://okeanos.ee/en/first-page/